Days of Our Lives Spoilers for 2 Weeks: The Latest Twists and Turns in Salem
Attention "Days Of Our Lives" fans! Are you eager to know what is coming up in the upcoming episodes of your favorite show? In this column, we will cover every juicy detail imaginable so keep reading until the very end to stay informed on everything that's in store next week on "Days Of Our Lives".
We've done extensive research on the topic at hand, and these sections will present all of the essential details you need.
Talia Gains Acquaintance With Chanel's Business
As per spoilers, next week we will witness Talia (Aketra Sevillian) becoming familiar with Chanel (Raven Bowens)'s business and meeting his mother. Additionally, Paulina (Jackee Harry), will make an awkward visit and may share something important with Ajetra Sevillian at the bakery; now its time for Ajetra Sevillian to meet her elder sister.
Talia Meets Jada and Rafe
Talia decides to visit Jada at the police station. Both sisters are thrilled when Jada introduces Talia to Rafe (Galen Gering), and all seem to get along well. Could Rafe and Jada begin discussing their budding romance?
Maggie can be found at Titan, while Alex can be found at Shock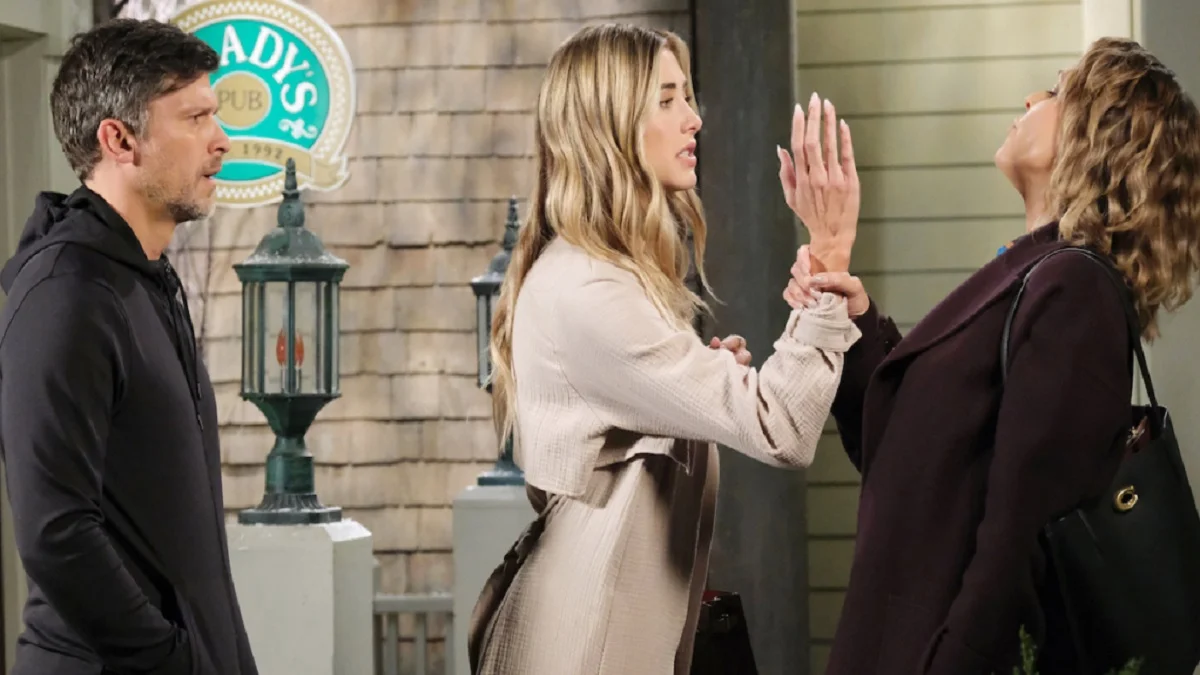 Spoilers for other shows include Maggie (Suzanne Rogers) settling nicely at Titan with the big desk, as she prepares some surprises of her own. Meanwhile, Alex (Robert Scott Wilson) was surprised when Xander appeared out of nowhere – he didn't like being there either and decided instead to head over to Gwen and Leo's place to celebrate their reunion instead – where Leo welcomed Xander very enthusiastically!
Stay tuned to GossipHeadlines for the latest scoops and updates of Latest News, Trending News, Nation News, World News and Entertainment News.