Rajasthan Needs 10,000 English Medium Teachers: But They Are Not Getting It! | Today Updates
Rajasthan government issued a notice announcing its plan to hire 10,000 contractual teachers for English medium schools across Rajasthan, such as Mahatma Gandhi English Medium School. Recruitments will be done on an contract basis, with 7,140 Level-1 teachers, 1,430 Level-2 Mathematics teachers, and 1,430 Level-2 Science teachers recruited under Civil Post Rules 2022 by Rajasthan Contractual Recruitment created by state government.
Concerns Raised Over Temporary Recruitment in Rajasthan Education Sector
Though welcome news for teachers in Rajasthan Primary and Secondary Education Teachers Association was announced, their union's senior vice-president, Bipin Prakash Sharma, expressed concern at government's plan for temporary recruitment while permanent teachers should have been appointed instead.
Language Medium Schools Are Suffering from Teacher Shortages
Bipin Prakash, vice-president of the Rajasthan Teachers' Association has highlighted one of the primary obstacles in recruiting teachers for English medium schools as being that many applicants themselves did not study in an English medium school setting themselves, making it hard for the government to create an English medium teacher cadre in more schools that open.
Furthermore, Sharma noted that many qualified applicants from Rajasthan who studied in an English medium school tend to switch professions after obtaining qualifications – further exacerbating shortages.
Future of English Medium Schools in Rajasthan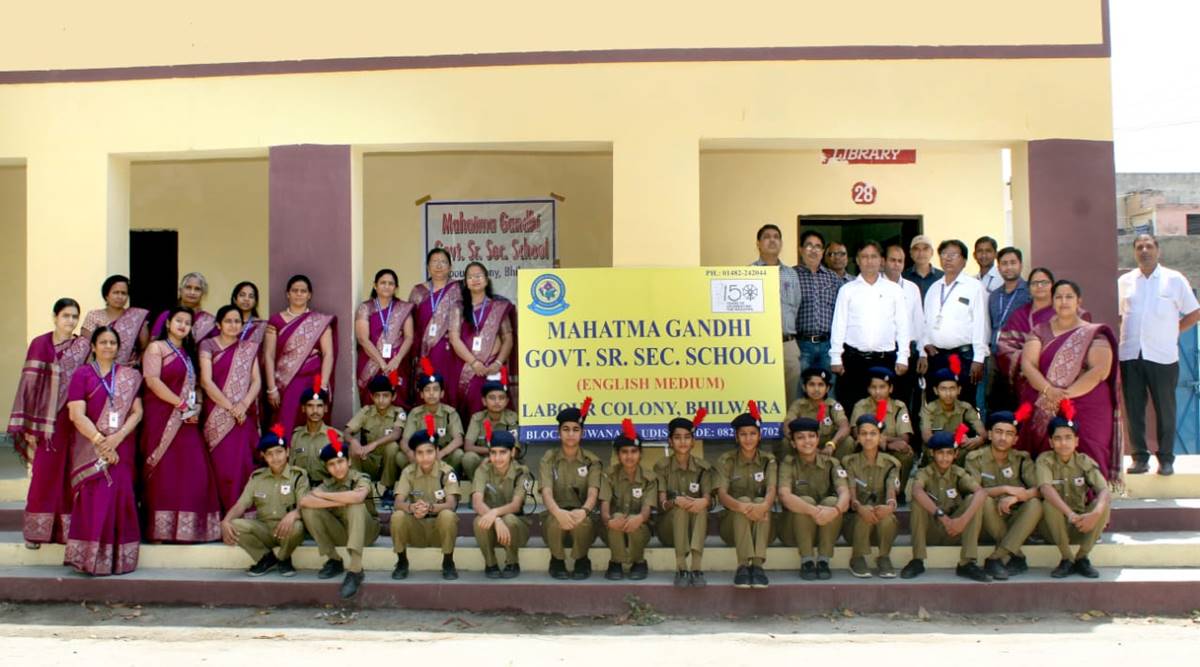 According to media sources, the Ashok Gehlot-led government of Rajasthan plans to open an additional 2,000 Mahatma Gandhi English Medium Schools by 2018/19, increasing the total to 3,300. There are currently 1,300 such institutions operating.
Stay tuned to GossipHeadlines for the latest scoops and updates of Latest News, Trending News, Nation News, World News and Entertainment News.