Workplace Affairs: Tennessee Cop Loses Job After Scandalous Video Leak
Workplace Affairs: Despite the well-known consequences of engaging in workplace affairs, many individuals continue to partake in these risky relationships, ultimately jeopardizing their careers. Recently, a public servant lost their job when a scandalous video went viral on social media, sparking outrage and curiosity among users. The video exposed a Tennessee police officer engaging in s*xual activities during work hours, leading to an internal investigation and the eventual dismissal of multiple officers.
The Viral Video: Tennessee Cop's Illicit Affair
According to reports, the video depicted Tennessee police officer Maegan Hall having sx at work. Maegan, a 26-year-old member of the La Vergne Police Department, was married to Jedidiah Hall, a 28-year-old sheriff's deputy. Following the video's release, an internal investigation revealed that Maegan had engaged in sxual encounters with several of her colleagues.
Despite the scandal, Jedidiah, the son of a pastor, chose to confront his wife about her infidelity rather than ending their four-year marriage. Coffee County Sheriff Chad Partin praised Jedidiah's dedication to his marriage, stating that he was "more of a man than I am" and expressing amazement at Jedidiah's attempts to save their relationship.
Investigation and Fallout
Upon learning of Maegan's "intimate interactions" with her fellow officers at various locations, including bars, hotels, and even police property, officials launched an internal investigation in December. As a result of the inquiry, Maegan and four other officers were dismissed from their positions, tarnishing the reputation of the Tennessee Police force.
First Public Remarks Since the Scandal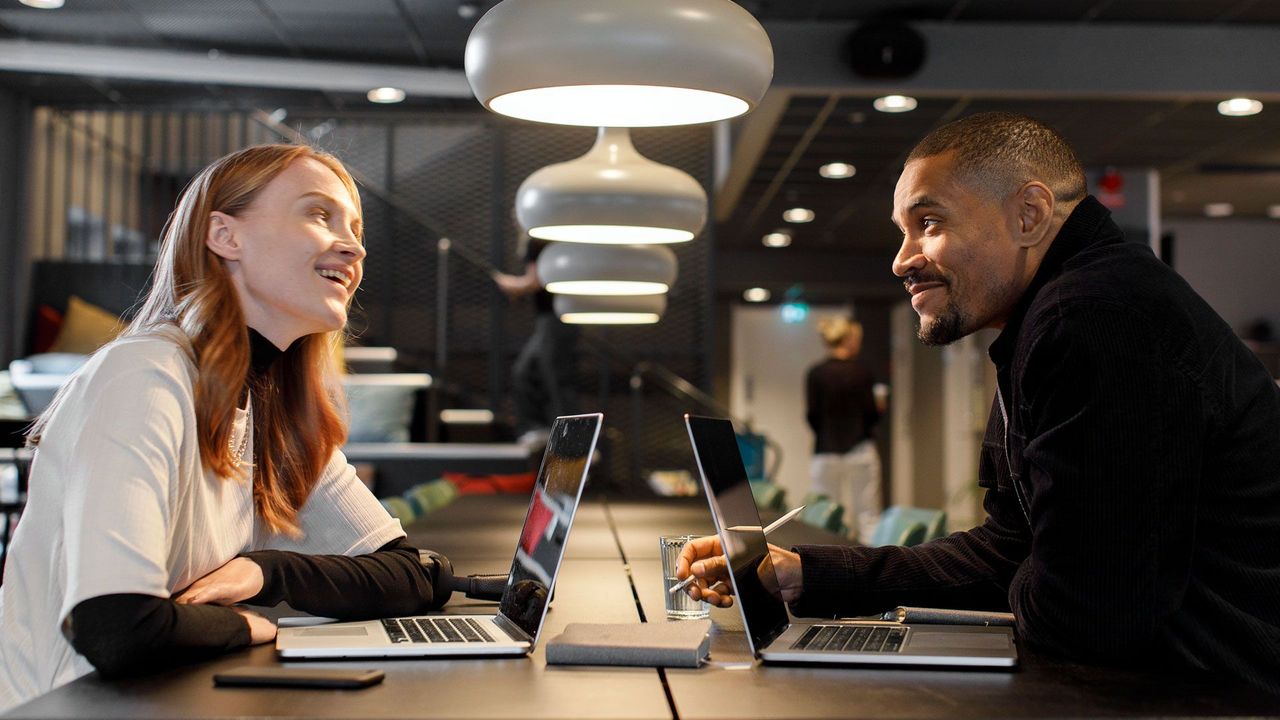 When approached by a media outlet, Maegan Hall showed little remorse for her actions and appeared eager to move on from the scandal. In her first public statement since the incident, the 26-year-old former officer said, "I do not want to talk about it. I am just going to look forward in my life and want to live peacefully."
Disturbing Details Emerge
Further investigation revealed that Maegan had engaged in oral s*x with colleagues while on duty and had relationships with another police officer and his spouse, even offering a threesome with them. In a shocking turn of events, it was also discovered that she had participated in a "girls gone wild" hot tub party, during which she removed her bikini top.
Conclusion
The scandal involving Maegan Hall and her fellow Tennessee police officers serves as a stark reminder of the dangers and consequences of engaging in workplace affairs. While some individuals may be able to move on from such incidents, the damage to professional reputations and personal relationships can be lasting. As more details emerge, it becomes increasingly clear that such actions can have far-reaching repercussions for all parties involved.